…some vintage posters raising awareness about the other VD: venereal disease.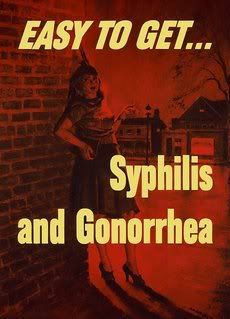 (Click on them to go to the original site). A few more highlights below the fold…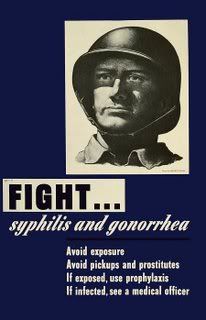 And this one, which is better appreciated at larger size so you can read the print: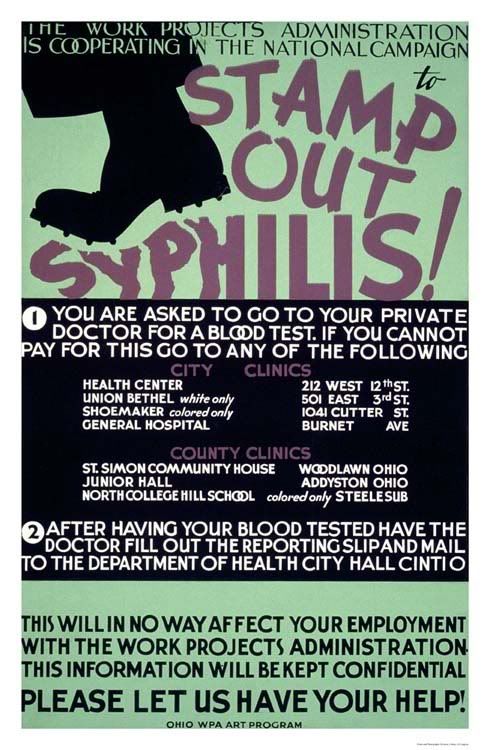 There are 20 posters in all, plus this syphilis comic book from 1965: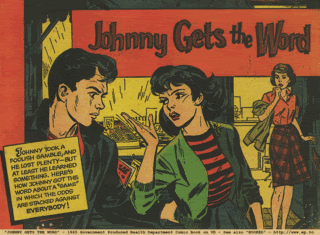 Happy Valentine's Day!